Paper Flower Designer
Rukma Weerasingha
Rukma has spent decades developing her artistic skills to bring joy to others.
Lily of the Valley
Wedding Decor
Beautiful wedding photo shoot with  Black, White, & Gold paper flower decor. 
We specialize in creating custom paper flower installation artwork for weddings, bridal showers, baby showers, birthdays, and home decor. Every petal, every flower, and every leaf on each piece is designed and handmade by Lily of the Valley founder Rukma Weersingha.
Paper Flower Backdrops
Large paper flower backdrops are available in many colors, shapes, and sizes. Contact us for a custom quote today!
Paper Flower Frames & Arches
Beautiful large paper flower arches and frames available for any event. Perfect for a wedding, baby shower or party.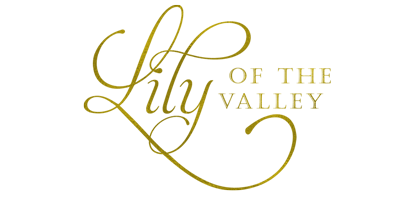 Contact Lily of the Valley