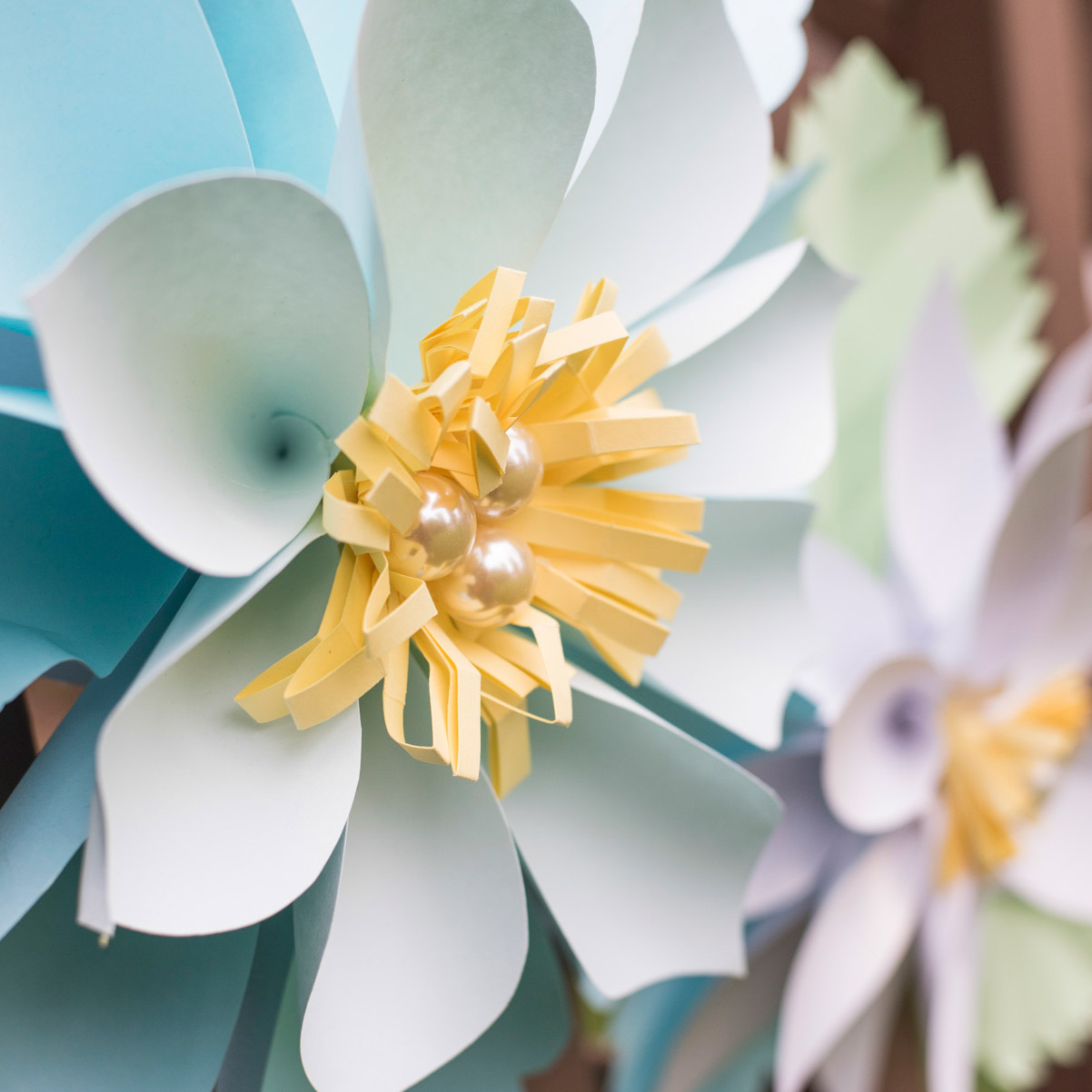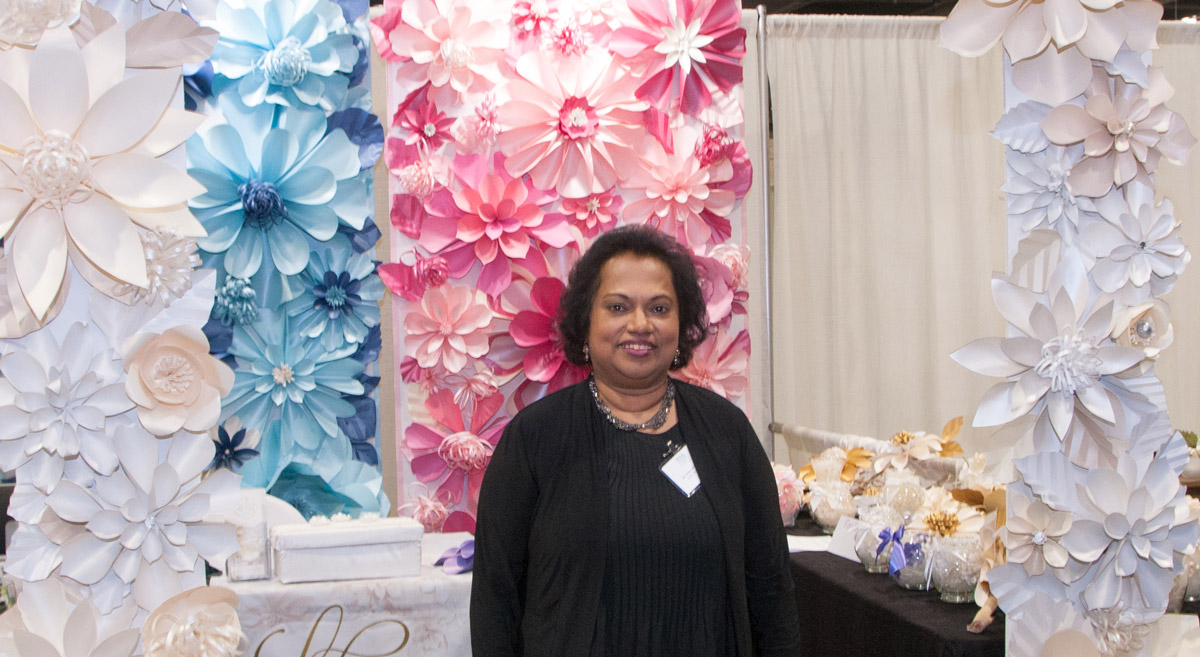 Rukma has spent decades developing her artistic skills, purely for the satisfaction of creating beautiful things that bring joy to others. The idea to create paper flower décor came to her while she was searching for something beautiful, creative, and unique for her daughter's upcoming wedding.
Paper flower décor became an enticing and cost-effective alternative to traditional fresh or fabric flowers. She began creating picturesque paper flower walls, backdrops, centerpieces, and arbors customized to add an extraordinary touch to special occasions.
Her team of designers are ready to give you the perfect look for your prom, bridal shower, wedding, reception, and gatherings of all kinds. At Lily of the Valley, we love what we do, and we look forward to helping you create an exquisite event filled with memories that will last a lifetime.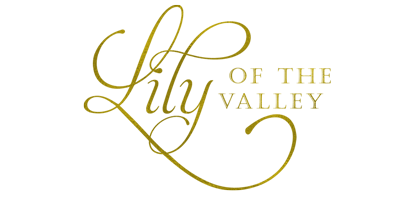 Contact Lily of the Valley