Wedding/Event Arches, Arbors & Frames
Beautiful giant paper flower arches, arbors and frames. Perfect for your wedding or other event. Available in many colors.
We can ship our paper flowers anywhere in the continental United States.
Our paper flower arches, backdrops, and decor are available to purchase or rent.
We are happy to quote you on custom shape, size, flower or color requests.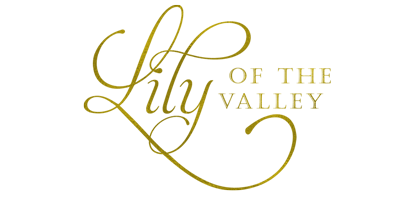 Contact Lily of the Valley